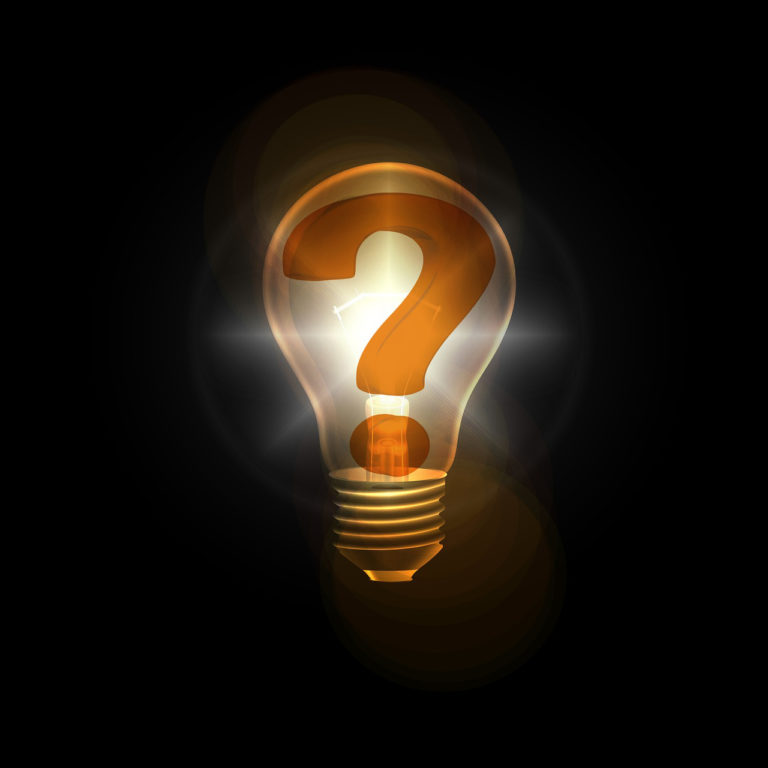 Our 3rd album is on the way. We're done recording and producing, composing and arranging and also mastering. You'll find soon the album at the music streaming platforms.
Progression is our 2nd album released on the 23rd of August, 2019 with 10 tracks. More energetic than the first album and pop-rock influence.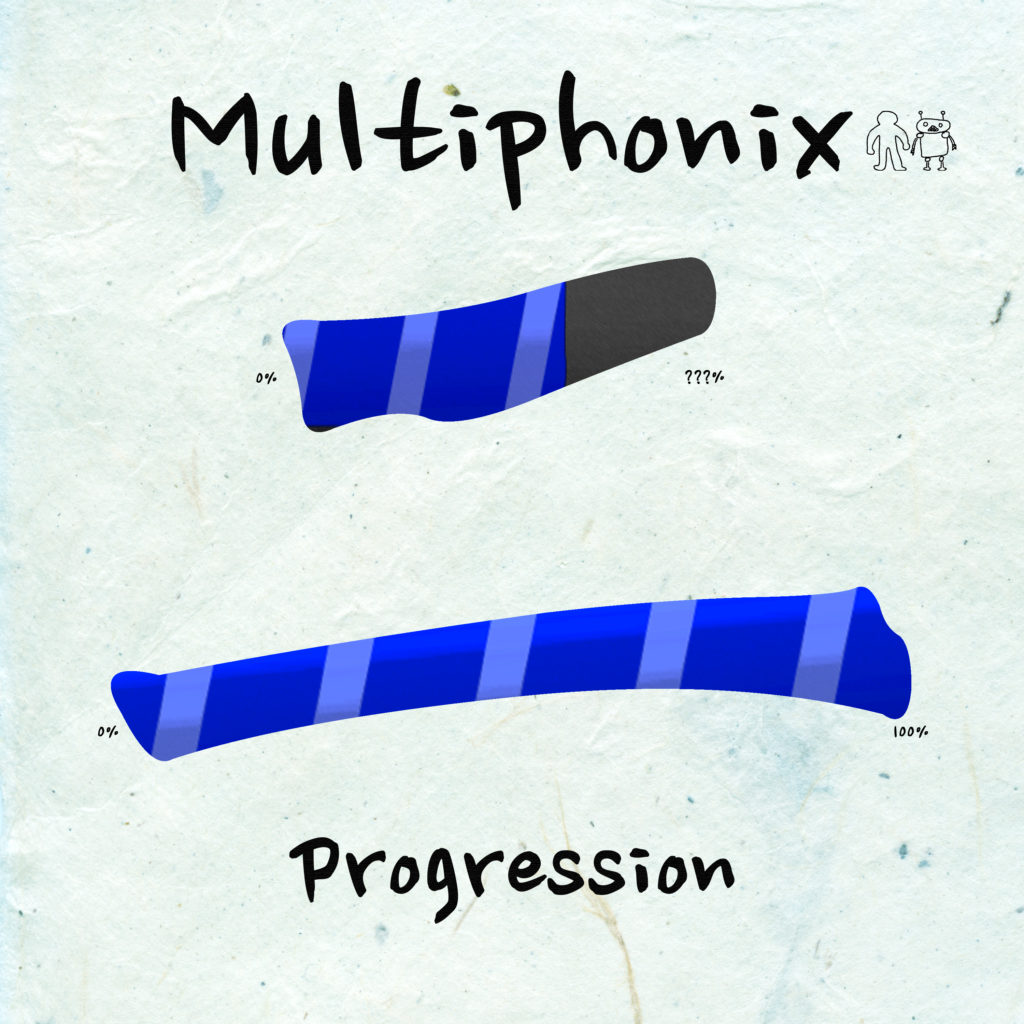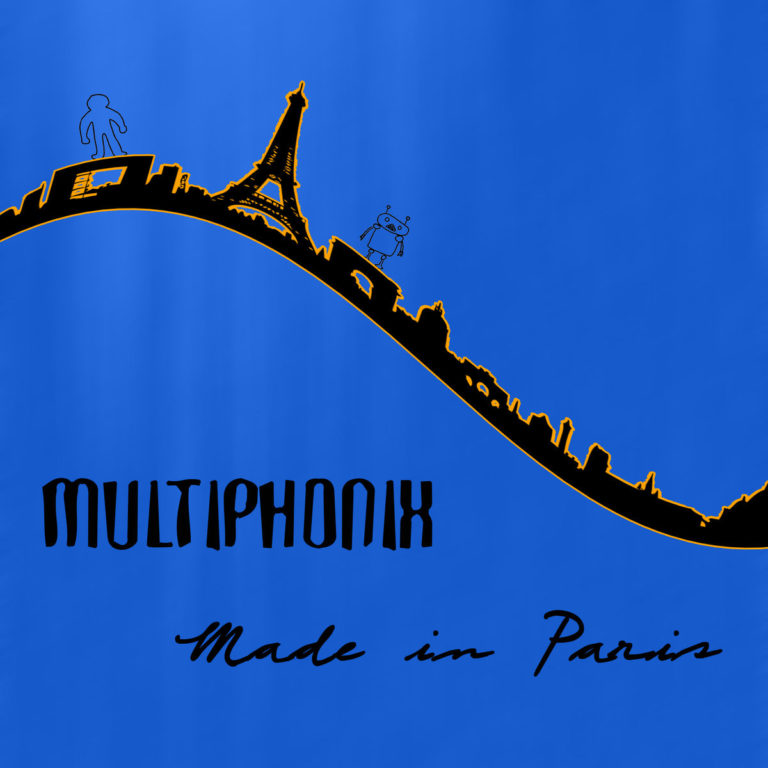 Made in Paris is our 1st album released on the 21st of Septembre, 2018 with 12 tracks.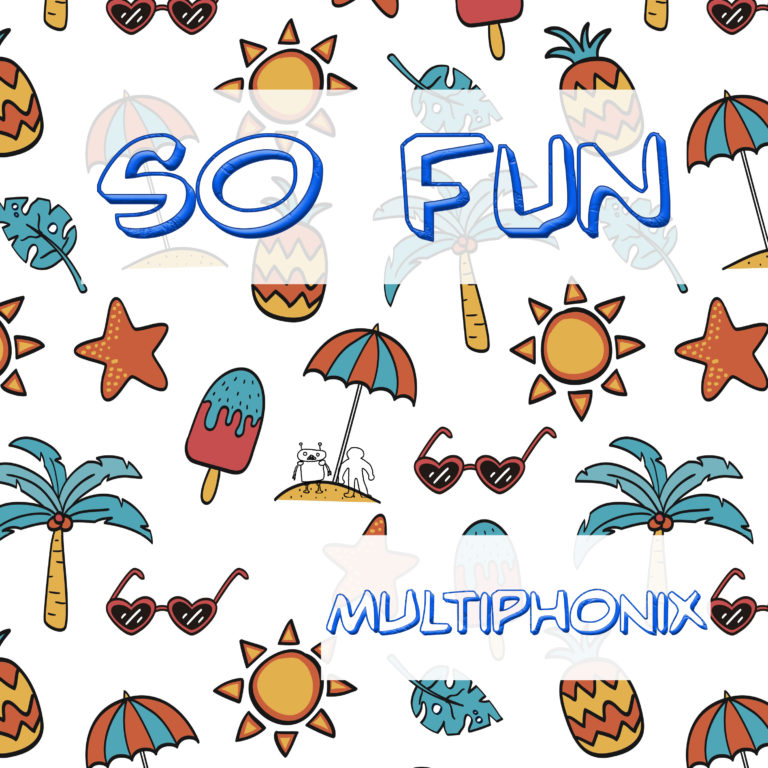 NOW is our 8th single released on the 22th of September, 2020
NOW is our 7th single released on the 5th of September, 2020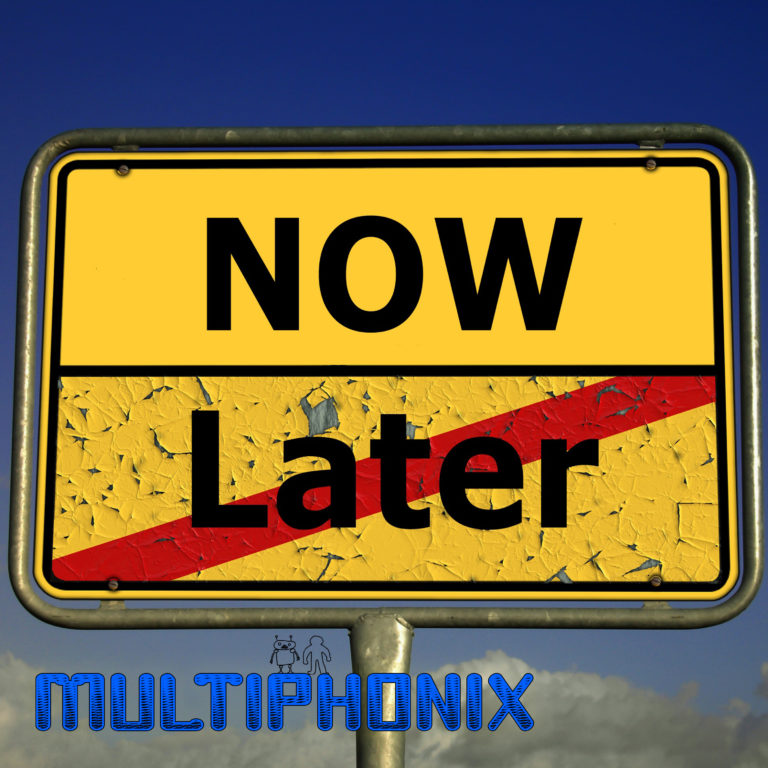 Happy Hour is our 6th single released on the 9th of August, 2020
Space High Way is our 5th single released on the 16th of July, 2020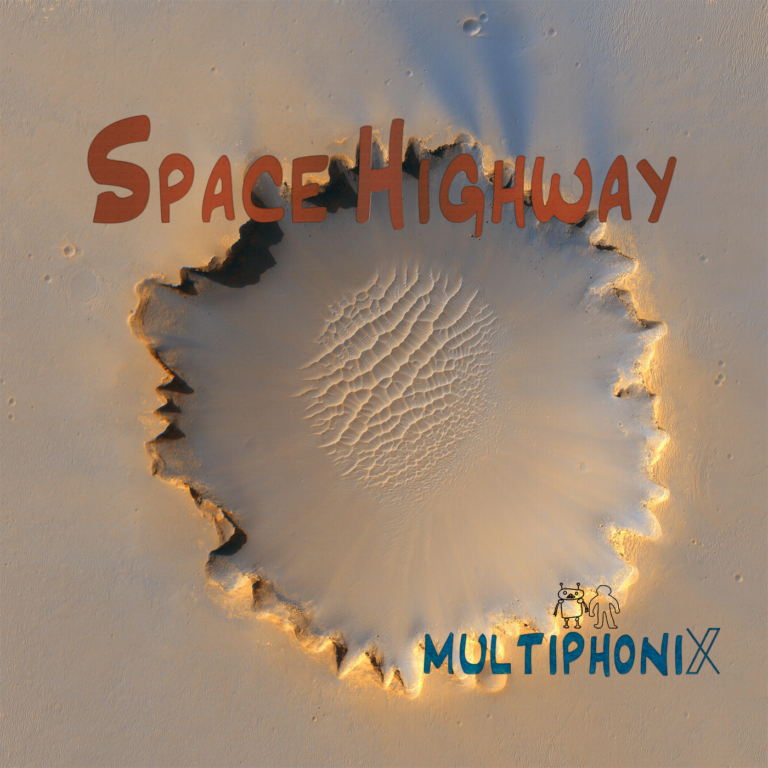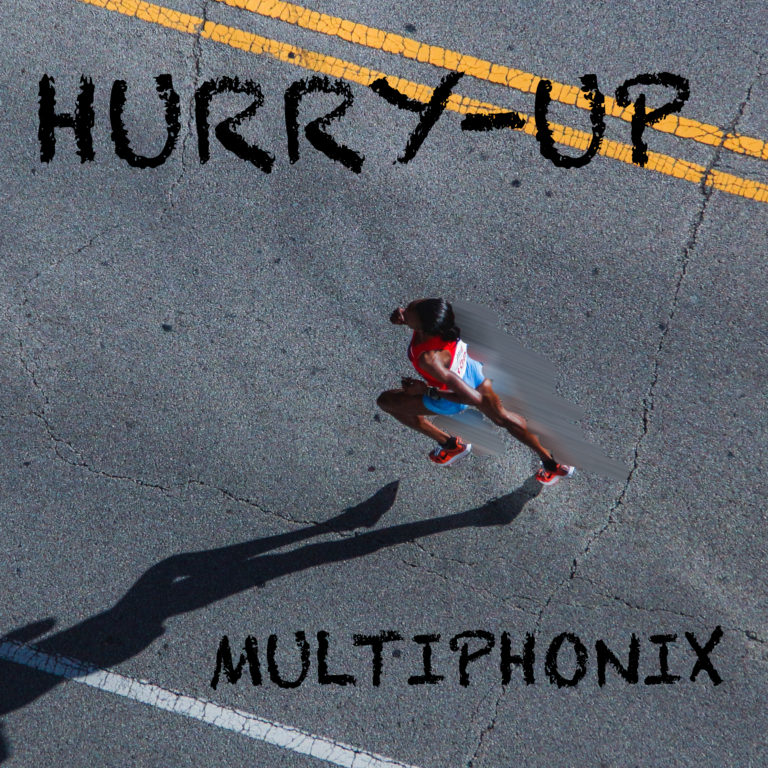 Hurry Up is our 4th single released on the 28th of June, 2020
MIEUX (Better) is our 3rd single released on the 10th of May, 2019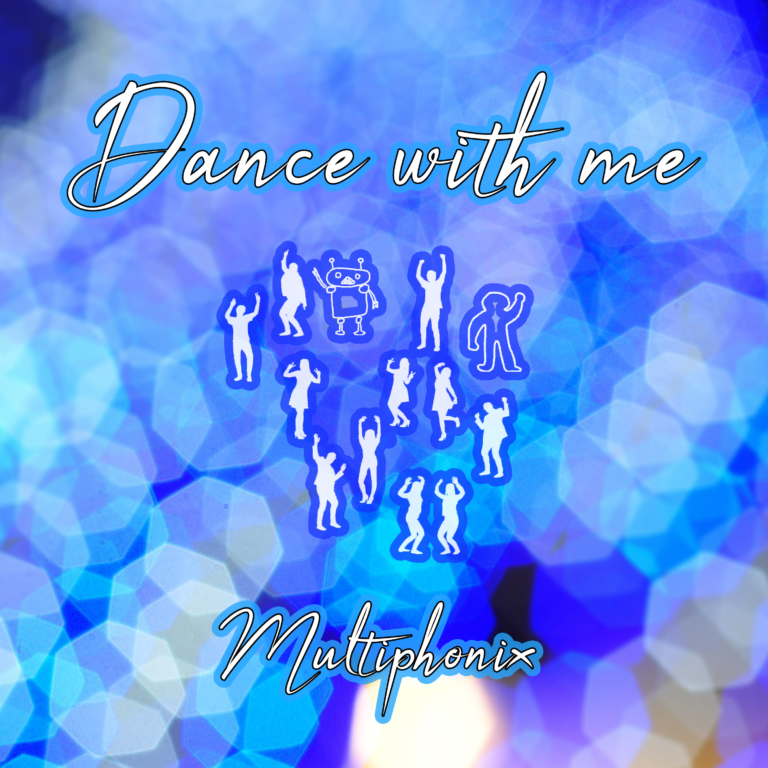 Dance With Me is our 2nd single released on the 18th of June, 2018
True Friend is our 1st single released on the 4th of September, 2017