STAYING IN THE MUSIC is our 4th album released on the 22nd of May, 2021 with 11 tracks. We finally added the vocals to our repertoire and this album sounds like pop music with lyrics. The most of songs in our new album are written in 2019. And some songs in 2016 and in 2020. Do not hesitate to discover :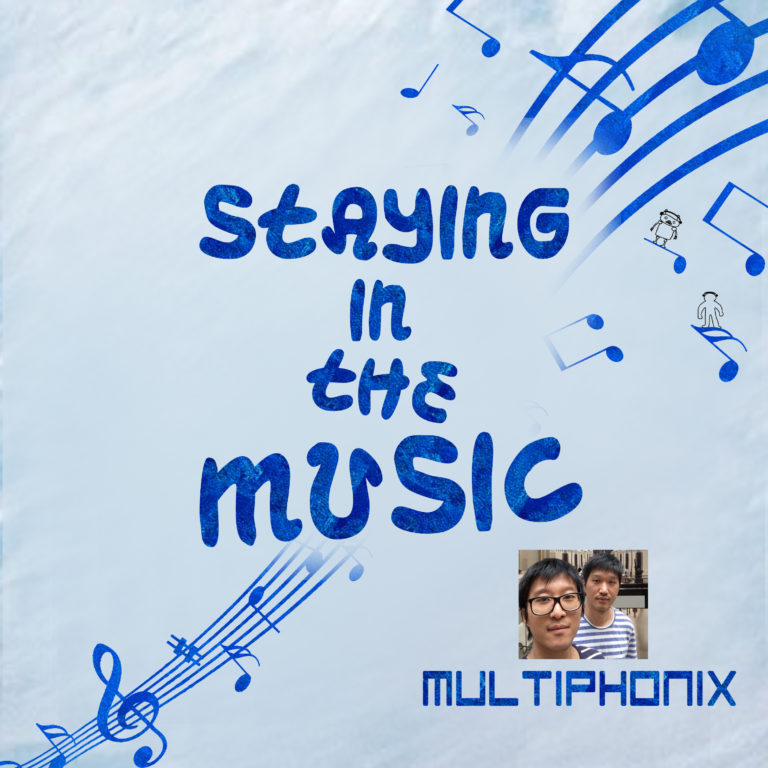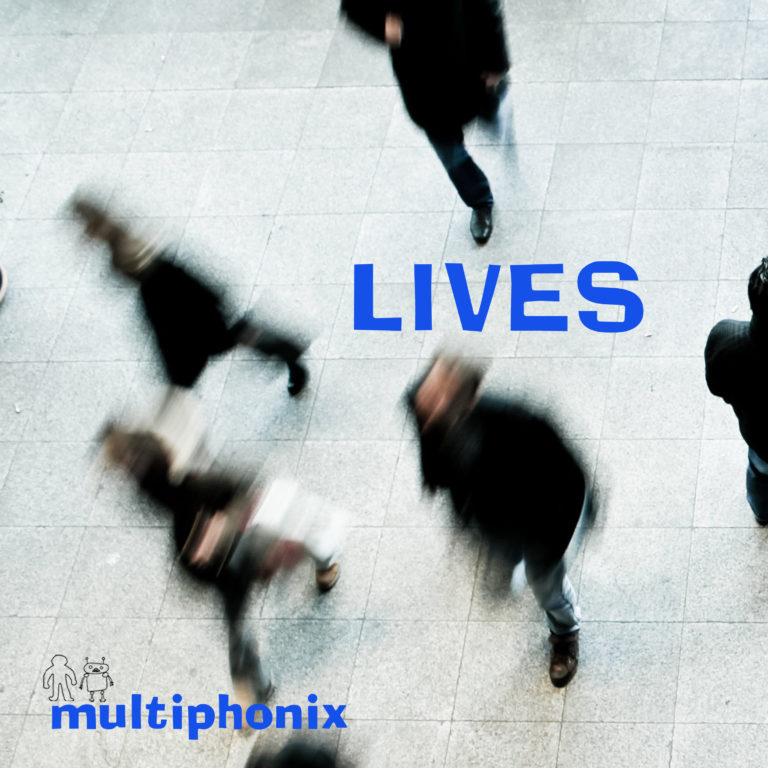 LIVES is our 3rd album released on the 30th of October, 2020 with 14 tracks. Having the diversity of genre and alternative electro sounds represent this new album in 2020.
Progression is our 2nd album released on the 23rd of August, 2019 with 10 tracks. More energetic than the first album and pop-rock influence.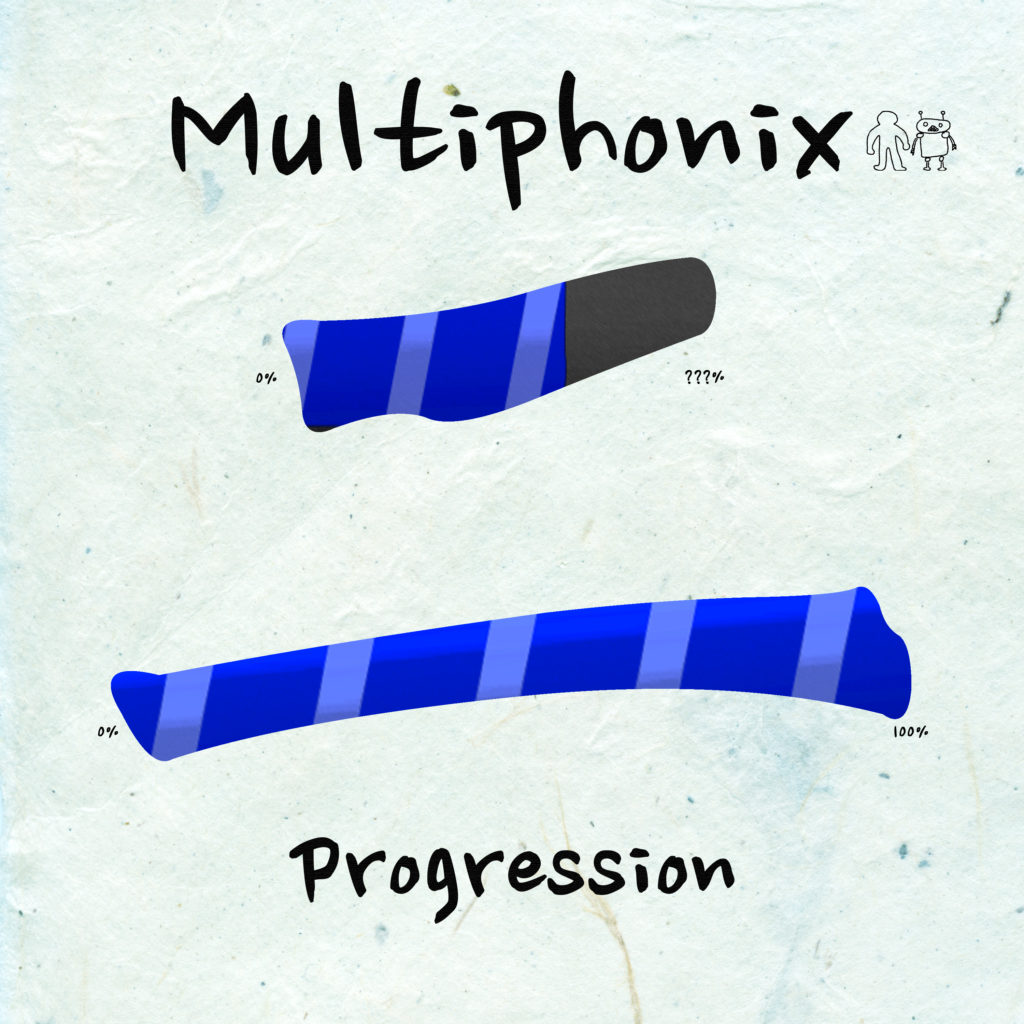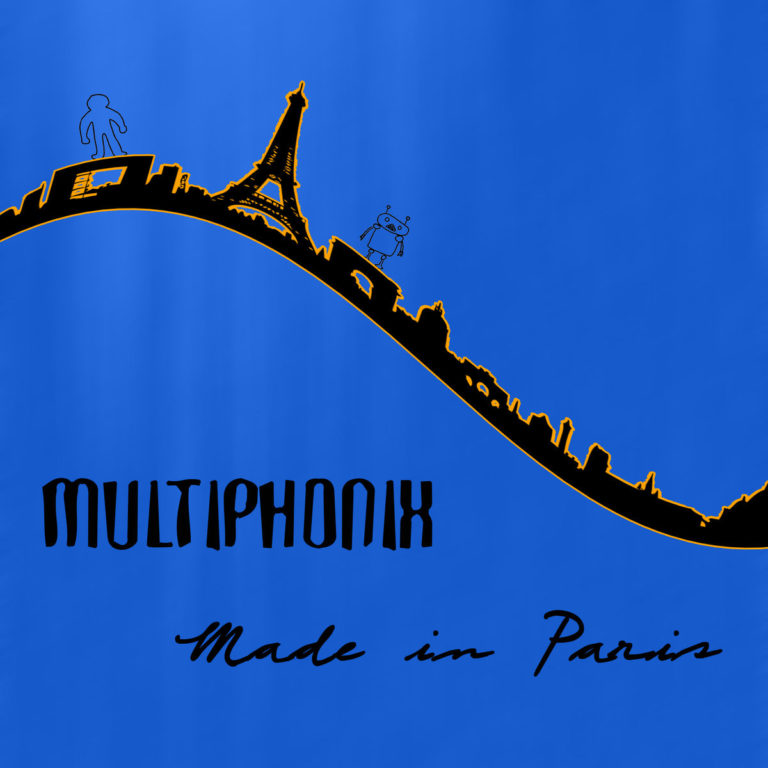 Made in Paris is our 1st album released on the 21st of Septembre, 2018 with 12 tracks.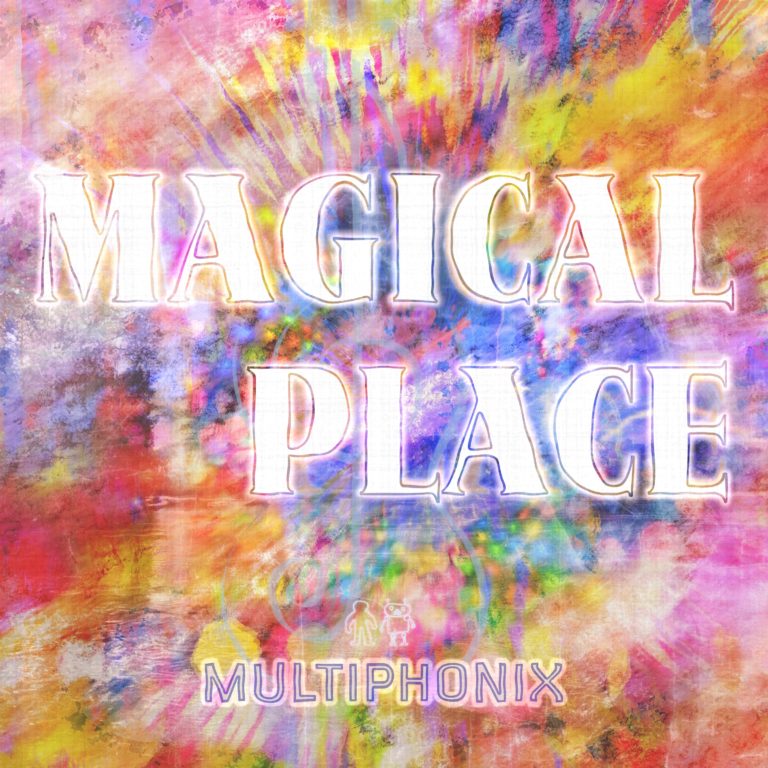 Magical Place is our 10th single released on the May 19th, 2022
NOW is our 9th single released on the 22th of September, 2020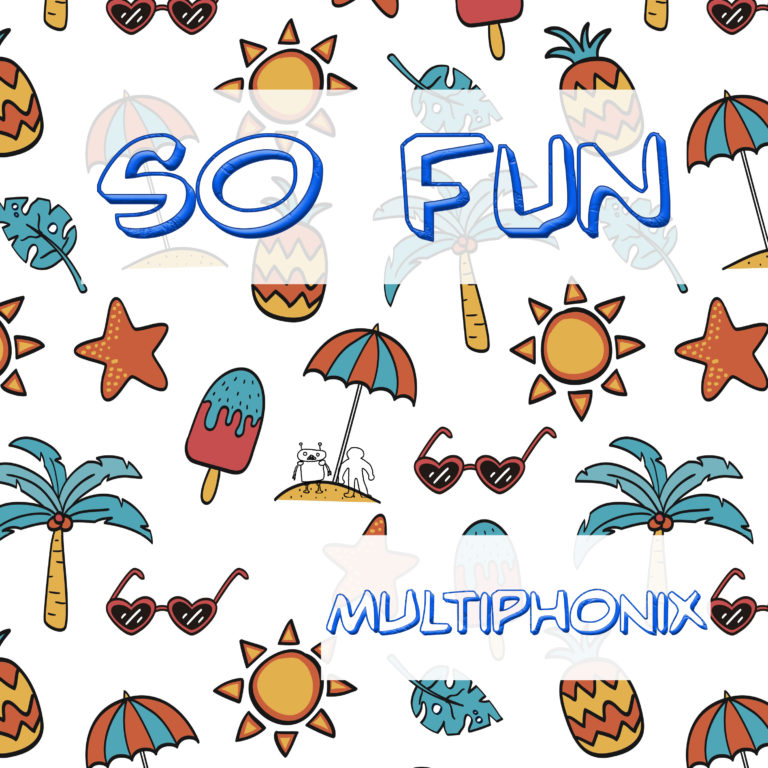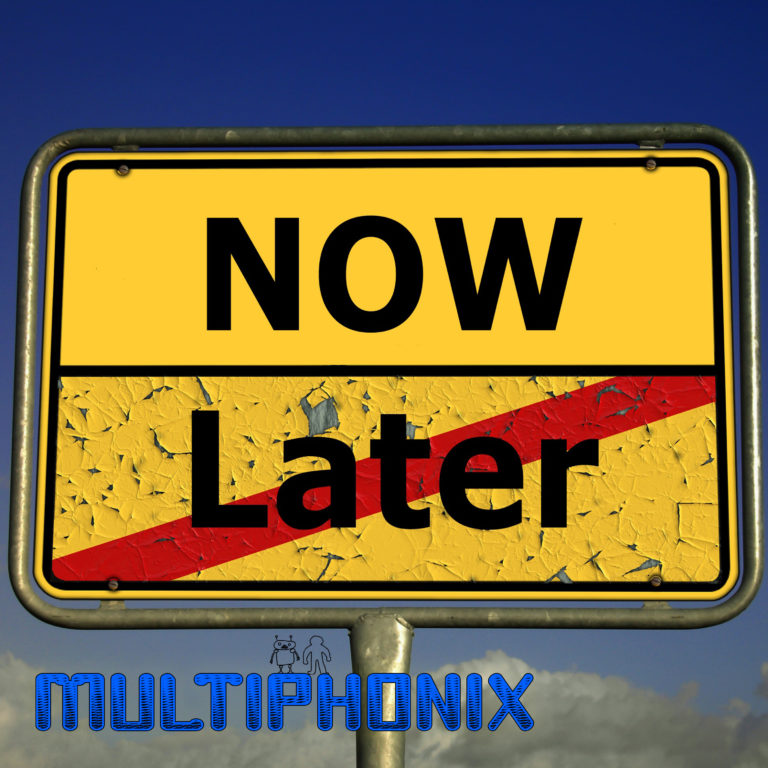 NOW is our 8th single released on the 5th of September, 2020
Happy Hour is our 7th single released on the 9th of August, 2020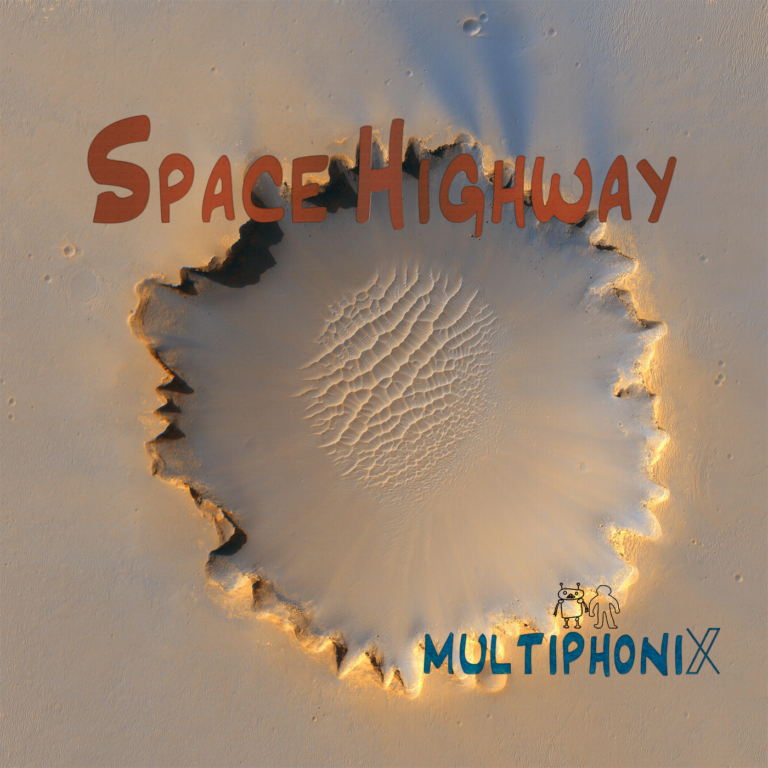 Space High Way is our 6th single released on the 16th of July, 2020
Hurry Up is our 5th single released on the 28th of June, 2020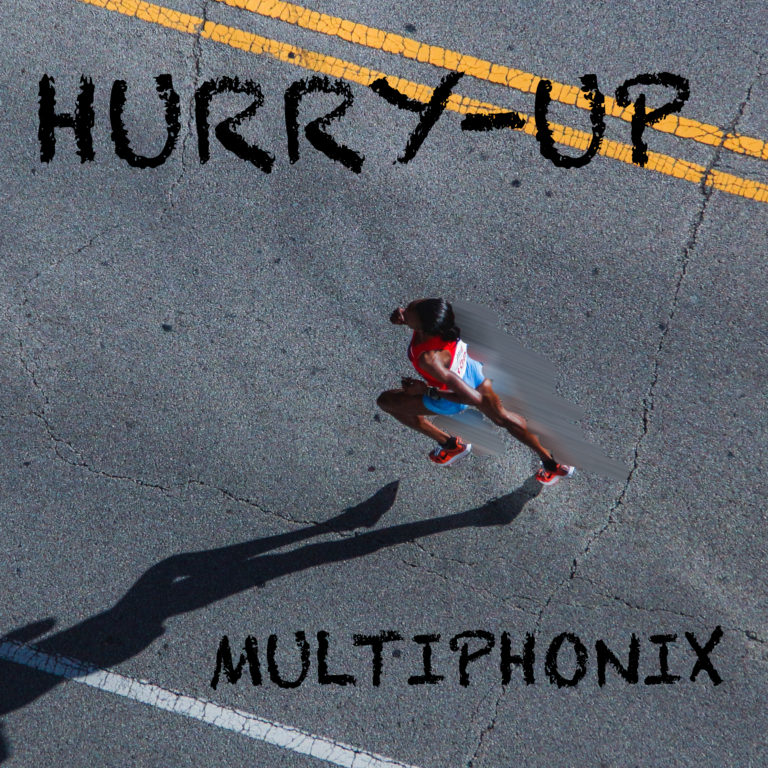 MIEUX (Better) is our 4th single released on the 10th of May, 2019
Progression is our 3rd single released on the 5th of April, 2019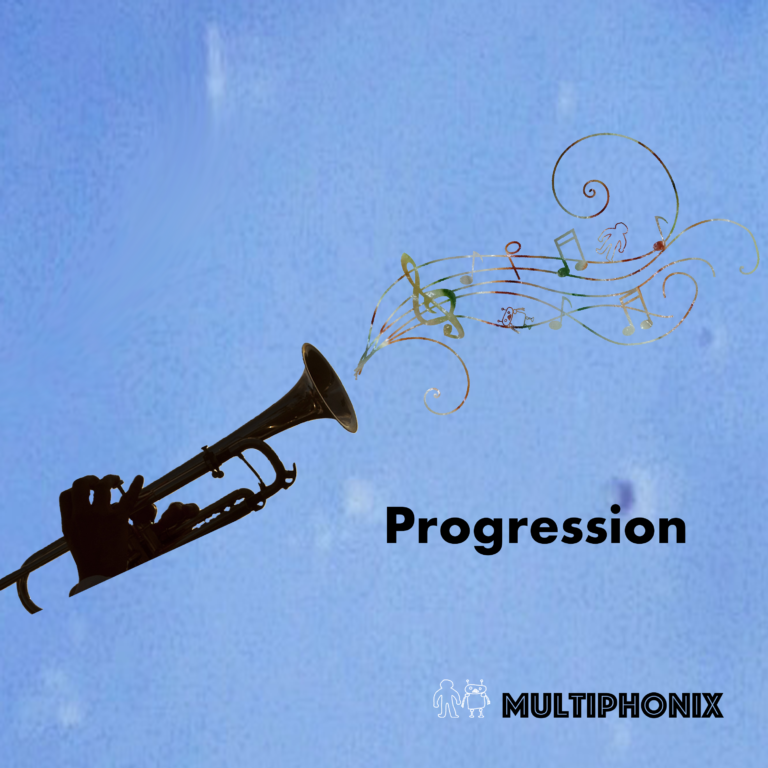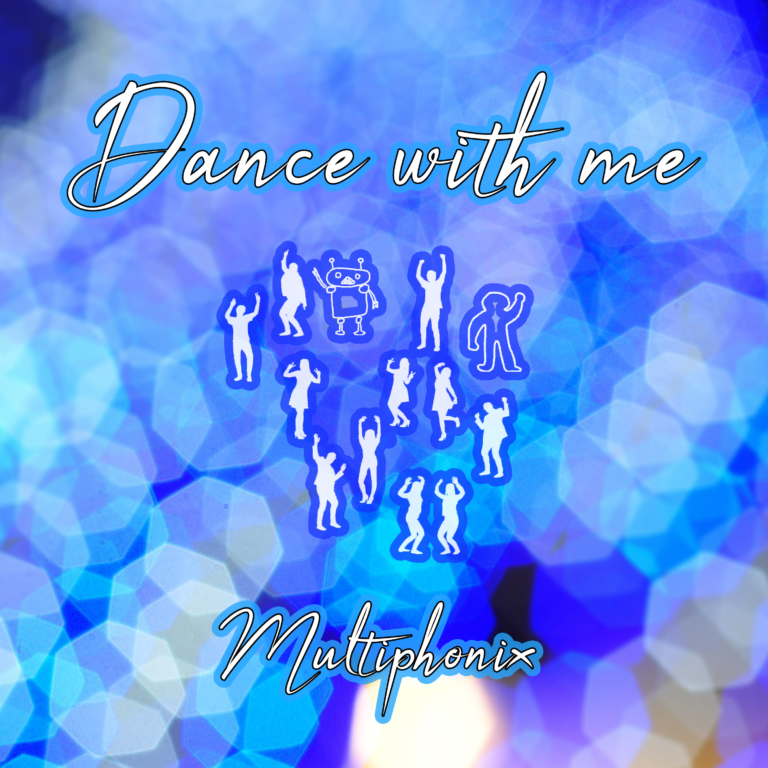 Dance With Me is our 2nd single released on the 18th of June, 2018
True Friend is our 1st single released on the 4th of September, 2017