Multiphonix is an indepedant electronic dance music band based in Paris, France, created in 2016 by Mr. SEO Il-Woong and Mr. SEO Young woong. They released 4 albums such as Made In Paris (2018) and PROGRESSION (2019) and LIVES (2020) and STAYING IN THE MUSIC (2021). They're recodring their 5th album which will release in fall 2022.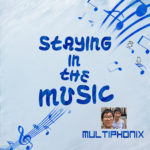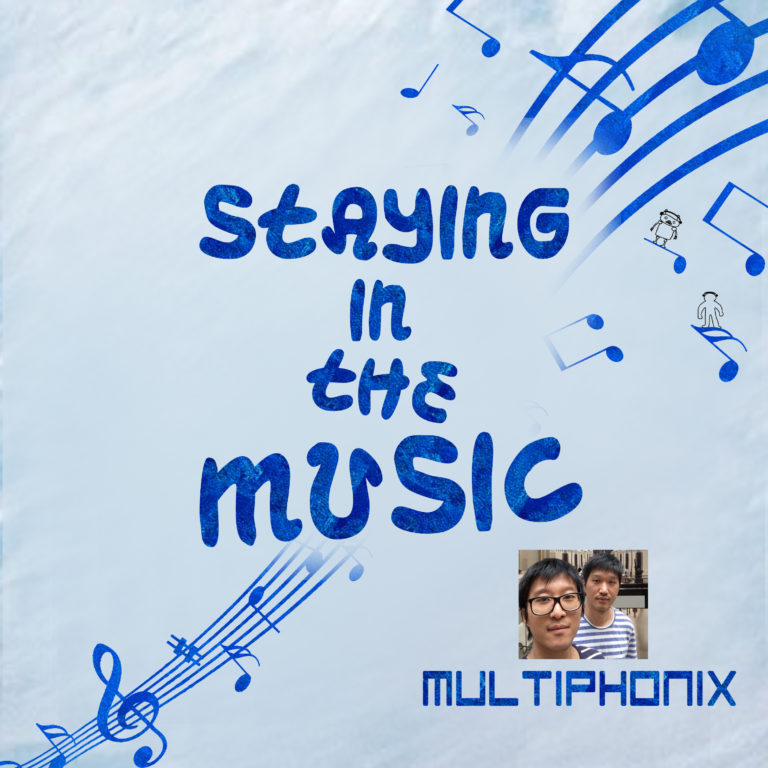 Staying In The Music is our 4th album released in May 2021. This is our very first vocal album, we used to make vocal songs though. There's 11 tracks. The subject of lyrics are quite varied such as what happens on the social media and in the society and our reactions as individuals which could be common, and more personal things like musical experiences. Musically, the songs are based on modern country music. We were expecting to write songs that were familiar to sing along. Pop rock influence is there ; however, our previous albums are very EDM/Electronic Music. Hope you enjoy it !
Our albums (Instrumentals)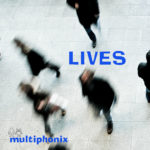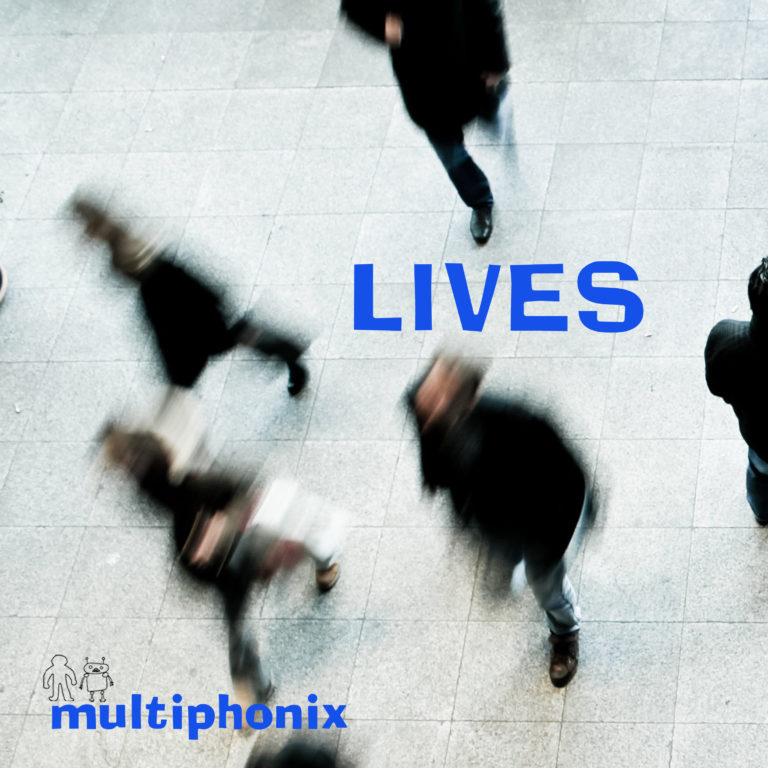 Lives is our 3rd album released in October 2020. This is an instrumental album with a variety of electronic music genres. The global sound seeks sharpness and mellowness. Musical speech is similar to songs. There's 14 tracks. We definitely encourage you to check this album. Hope you enjoy it !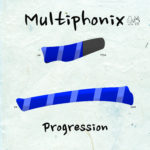 Progression is our 2nd album released in August, 2019 with 10 tracks. More energetic than the first album. It sounds based on EDM and some pop-rock influences. Always a melody guides each music. Many tracks are very driving, we like that fresh feeling. Hope you like it, too !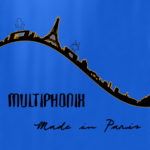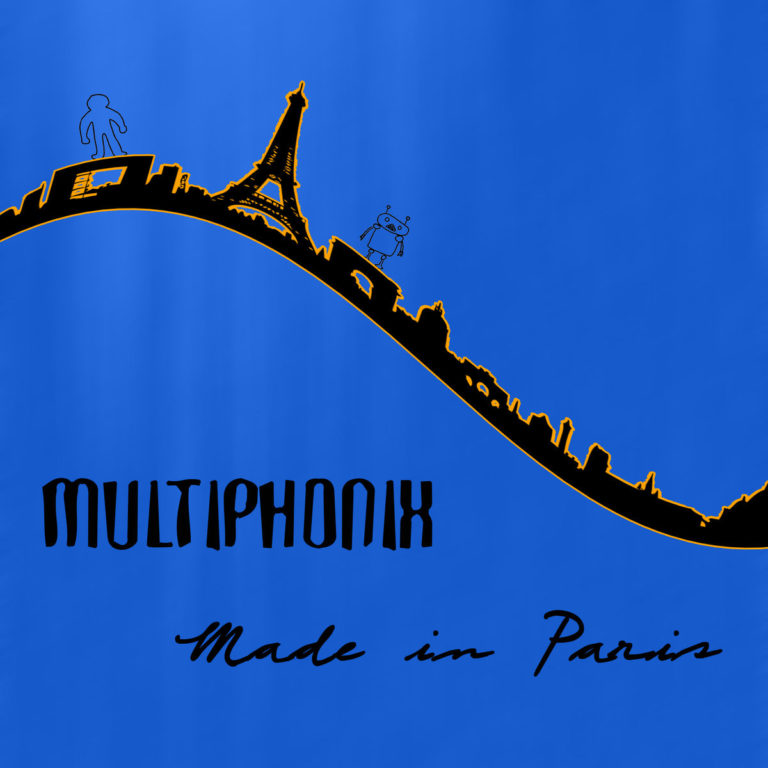 Made In Paris is our very first album released in September, 2018 with 12 tracks. It's based on EDM mixed with many alternative electronic genres. It sounds very happy and pure in general. Hope you like it !
You can also find our other instrumental songs which are not included in our albums nor in singles. Here's the YouTube playlist link :